Science Suggests the Olive May Be Beneficial for Parkinson's Disease
If you or a loved one suffer from Parkinson's disease (PD), you are no stranger to just how much this chronic, age-related, neurodegenerative disorder can affect quality of life.
Common treatments for PD include various medications and physical therapy, nevertheless, the disorder and its most effective treatment is still not fully understood.
However, a 2020 study, "Anti-inflammatory and Anti-oxidant Activity of Hidrox in Rotenone-Induced Parkinson's Disease in Mice," published in the journal Antioxidants, has suggested an unexpected new treatment for the symptoms of PD: the olive.
Prior evidence has suggested that a polyphenol found in olive products, hydroxytyrosol, has intense anti-oxidant, anti-inflammatory, and neuroprotective properties. In the 2020 study, the researchers put these properties to the test and uncovered that the polyphenol may help relieve PD symptom-causing oxidative stress and nerve cell damage.
The researchers of this study did so by testing a compound called HIDROX®, an extract from the olive that contains 40–50% of the polyphenol hydroxytyrosol. Because of HIDROX's unique production, all of its essential elements remain intact and therefore make it the purest form of this particular polyphenol available.
"Our results have shown that [HIDROX®] is able to act not only on oxidative stress but also on the inflammatory response, apoptosis and inflammasomes, thus containing the accumulation of [alpha]-synuclein, the loss of dopaminergic neurons and the behavioral deficits," the researches explained.
Then, researchers concluded that "HIDROX® represents an effective nutritional product that could be used as a preventive agent in the neurodegenerative process characteristic of PD [Parkinson's disease]."
These results prove that HIDROX® may be able to help improve quality of life for those living with Parkinson's disease.
HIDROX® is exclusively manufactured by Oliphenol, and the compound is easy to take and incorporate, as it is produced within convenient tinctures that can be added to your favorite beverage.
These statements have not been evaluated by the Food and Drug Administration. This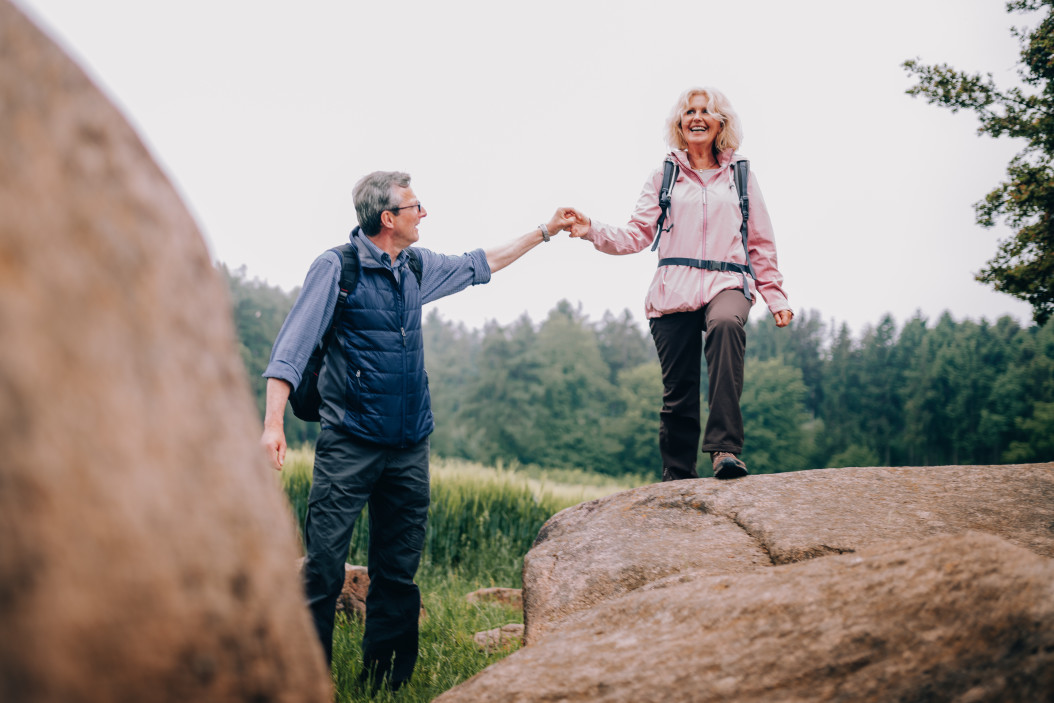 Resources
Siracusa, R.; Scuto, M.; Fusco, R.; Trovato, A.; Ontario, M.L.; Crea, R.; Di, Paola, R.; Cuzzocrea, S.; Calabrese, V. Anti-inflammatory and Anti-oxidant Activity of Hidrox® in Rotenone-Induced Parkinson's Disease in Mice. Antioxidants 2020, 9, 824. https://doi.org/10.3390/antiox9090824
https://parkinsonsnewstoday.com/2020/09/11/hidrox-an-olive-extract-eased-parkinsons-symptoms-in-mice-study-finds/
" ...the Mediterranean diet is able to reduce the risk of mortality in the general population."
- Marialaura Bonaccio, Epidemiologist (via MedicalNewsToday)
3 Products for Comprehensive Health Support
Incorporating the power of the olive into your wellness routine has never been easier than with Oliphenol's comprehensive supplements.
Olivenol Health™ is available for overall wellness in a liquid delivery system.
Olivenol Immune™ is an immune booster to support todays stressed immune system.
Olivenol Joint™ is a perfect fit for year-round joint and mobility support.
Shop the Power of Olives Now